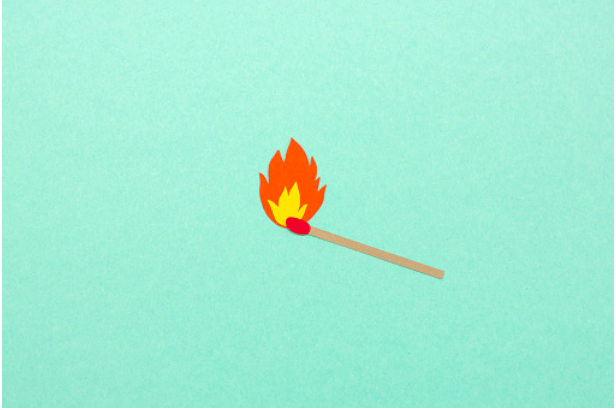 For too long, a monolithic establishment has dominated culture. If you weren't on board with its ideological assumptions, you were shut out of literature, art and ideas. But with radical ideologies burning through hallowed institutions, the cultural establishment is collapsing.
The Burning Castle is about rekindling the concept of culture an open exploration of ideas, truth and human connection. Through essays, short fiction and podcast interviews with creative change-makers, The Burning Castle is creating a new home for culture.
About Ashley Rindsberg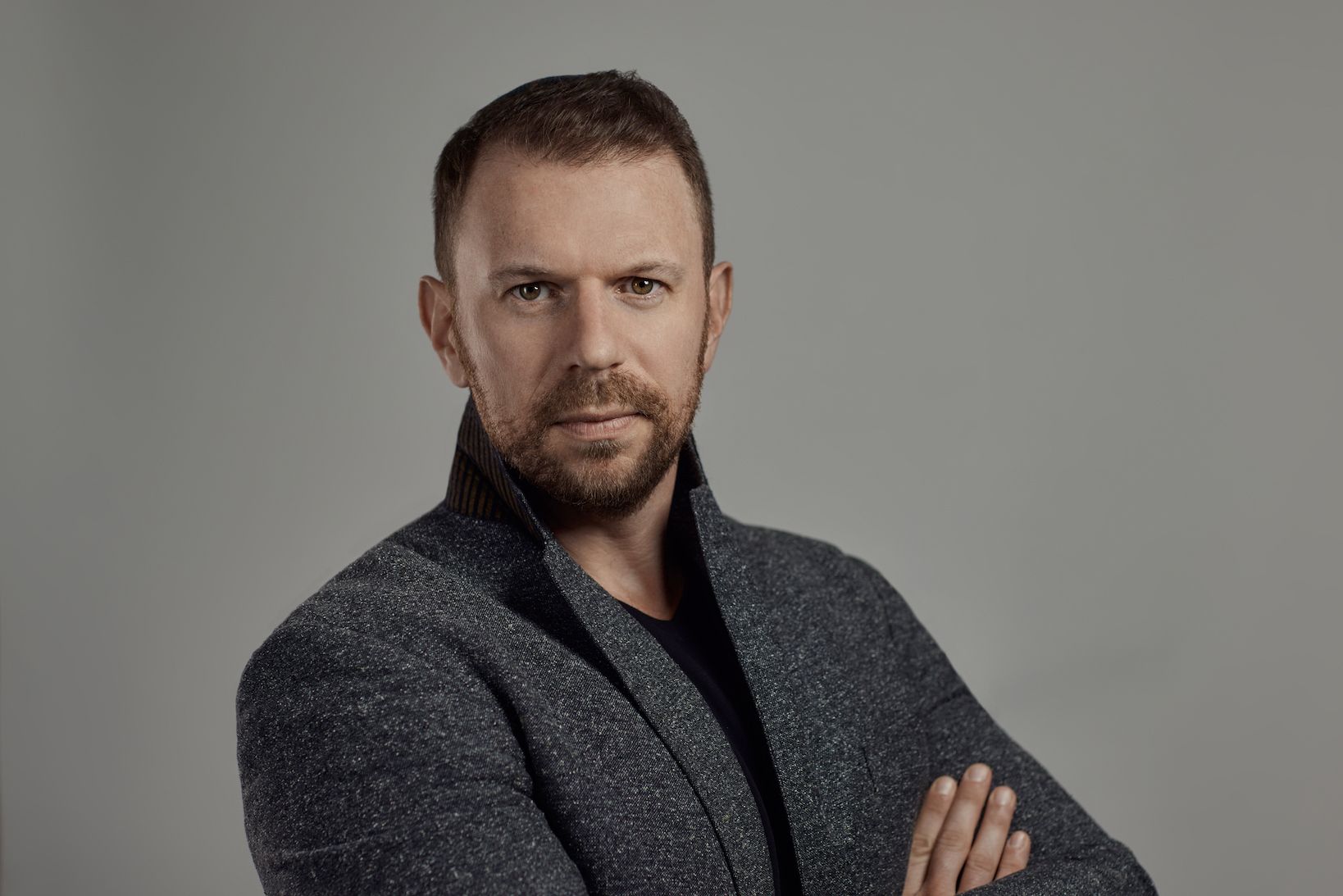 The Burning Castle was created by author, essayist and investigative journalist Ashley Rindsberg.
Ashley is the author of The Gray Lady Winked: How the New York Times's Misreporting, Distortions and Fabrications Radically Alter History, a bestselling book that has been featured by international media including New York Post, The Hill, the Sunday Guardian, Sky News, and many of others.
Ashley's recently completed novel, He Falls Alone, is a fictional interpretation inspired by his best friend's disappearance in Nicaragua in 2005. Before that, he published Tel Aviv Stories, a collection of fiction that reflects his experience wandering Israel's unholy city for 13 years.
Ashley traces his compulsion for searching to a life characterized by constant, often radical, change. When he was two years old, his parents moved the family from South Africa to Philadelphia and, after a few short years, to Las Vegas. Shortly after, the family again transplanted, this time to San Diego. He  left California to attend Cornell University, where he studied Philosophy of Science before moving to San Francisco to work at digital pioneer Brewster Kahle's Internet Archive.
After returning from Egypt, where he helped create a literacy project at the Library of Alexandria, Ashley packed a bag and found a job as a deckhand for a two-month-long passage across the Mediterranean on a Swedish sailing yacht. From eastern Greece, Rindsberg continued on to Israel, where, at the tail end of the Second Intifada, he found himself hooked. He'd spend the next decade in Tel Aviv, living through four regional wars, serving Jewish comfort food at an Arab restaurant in Jaffa, and teaching English to high-powered CEOs. All the while he worked continually to hone his storytelling skills and develop his literary voice.
Tel Aviv Stories, the book born out of this experience, shines a light on the underclass—the beggars, madmen, street musicians and sex workers—of a city rooted in a Levantine past but racing toward a globalized future. Kirkus praised the book as  "an inventive, empathetic set of character studies" distinguished by its "flâneur protagonist common to W.G. Sebald and Teju Cole." The Jerusalem Post called the book "a deeply personal take on the city…that leaves the reader wondering out loud."
Shortly after the release of Tel Aviv Stories, Ashley traveled to Nicaragua to investigate the death of his closest friend and creative partner. For six months—during which he contracted swine flu, was robbed three times, and found himself caught in a Honduran coup—he explored the Central American country, delving into its history, economics, culture and politics. With two professional guides, and outfitted with climbing gear, Ashley made his way into the heart of the neo-tropical forest (the "jungle" of popular imagination) to locate the exact spot where his friend perished.
With the research complete, Ashley spent a year in France working on the book that would eventually become He Falls Alone, a novel about a young, on-the-rise New York photographer who sets out to find the truth behind the disappearance of his childhood best friend and uncovers the monstrous crime kept hidden for decades.
Ashley has contributed to Tablet Magazine, Unherd, Los Angeles Review of Books, The Daily Beast, Huffington Post, Times of Israel, Jerusalem Post, and many others.
Team
Executive Producer of The Burning Castle Podcast - Jason Ressler